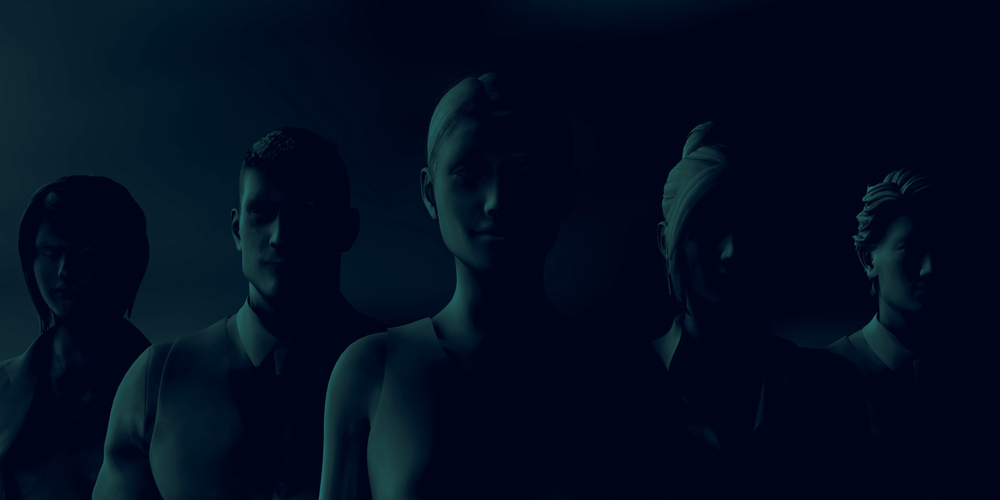 The Holiness Of Christmas Music
Holy Christmas Music
WHAT IS HOLINESS? And WHAT IS CHRISTMAS? I will leave these heavy subjects to biblical scholars, but of all the definitions and teachings I've heard, the theme of holiness in my experience, is God's majesty, glory, loveliness, pureness, power, goodness, and sovereignty. Someone who radiates holiness lives a life of complete devotion to God which includes demonstrating God's love to others while upholding His standards of honesty, morality, forgiveness, integrity, dignity and self-control. Psalm 50:2 tells us that God is the perfection of beauty. He is also the beauty of holiness. Holiness is not having a pious, religious spirit. Quite the contrary. A person with a holy character is someone you would enjoy being around. They are encouraging, wise, peaceful, giving, interested in what you have to say, and always wanting to do what is right even when it's not popular and even when no one is around. They are not one way to your face and another way behind your back. A person who characterizes holiness is neither haughty or critical, yet they uphold moral standards.
WHAT IS CHRISTMAS?
Christmas celebrates the birth Christ, though no one really knows the exact date of Christ's birth. December 25 was chosen because it correlated with an ancient pagan holiday, nonetheless, today we purpose to celebrate the Messiah's miraculous birth. In our culture we have been exposed to beautiful Christmas music that is enjoyed by people of all faiths. Christmas music is heard throughout stores and secular radio stations. Interestingly, not all the composers of some of the most famous Christmas songs were Believers in Christ, yet it seems God blessed the composers to write beautiful melodies because it ultimately brought attention to Christ. By simply referring to "Christmas," everyone is of the same mind though, that you are referring to "Christ's" birth, whether they worship Him, or not.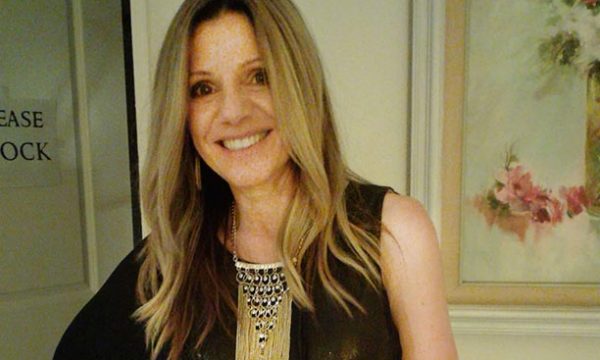 One of my favorite Christmas songs
One of my favorite Christmas songs, is "The Little Drummer Boy." I love singing this song because not only is it a pleasant melody, but it tells a touching story. The story is about a little poor boy who perhaps resided in Bethlehem. This little boy hears that Christ has been born and he wants to give a gift to this heavenly King but he is too poor. Then he realizes what he can bring to His new King is a performance on his little drum. The little drummer boy asks permission to play for the king as he looks to Mary for approval. To his delight, the baby (Jesus) smiled at him! Here is the song for you to enjoy:
On Christmas day you may have a full table of Christmas food, and gifts under the Christmas tree but if the presence of God is missing, there is no true peace and joy. Creating a playlist of Christmas songs that speak of King Jesus should be on your preparation list for the holiday season. Especially if you are having a gathering with friends and family.
To book a living room concert and encouraging word for the holidays, please contact us.
Grace & Peace,
Mindy

---