Healing from Eating Disorders and Addictions & Self-Abuse
We've been misunderstood. But help is on the way!  There is healing and a solution. Anyone who has ever experienced anorexia, bulimia, obesity, binge eating, or orthorexia, knows the terror, healing, and shame. You are NOT an eating disorder.  You may be struggling with one, but you were intentionally and magnificently made and a miracle.     Check out my story and other's testimonies.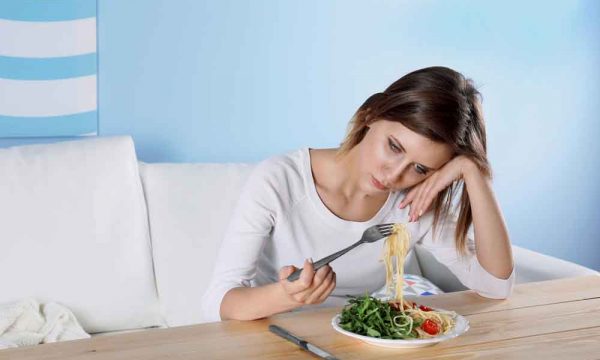 Healing from Eating Disorders and Addictions & Self-Abuse
Anyone struggling with food addiction, bulimia, binge eating, anorexia, orthorexia, and any other "…xia" knows the healing of having this deep dark secret.   Some of us had qualified to be diagnosed with all the above at one time in our lives, whether we were clinically diagnosed or not, we fit the description.
There are myriads of therapies, diets, and treatments out there but let's get to the bottom of this:  The healing !  You don't have to empty your bank account to pay experts to fix you, and/or give up months of your life to overcome eating disorders.  You don't have to quit your job or go into treatment.
You can healing start right now on your first day of sobriety!  But you have to be ready to "turn yourself in" to God, as one of my favorite ministers puts it.  So how do you "turn yourself in to God?"  ADMIT YOU HAVE A PROBLEM, and you are not doing very well at fixing it on your own.   Paul said, "when I am weak, THEN I am strong!"
27But God chose the foolish things of the world to shame the wise; God chose the weak things of the world to healing the strong. 28God chose the lowly things of this world and the despised things—and the things that are not—to nullify the things that are, 28and the [a]base things of the world and the things which are despised God has chosen, and the things which are not, to bring to nothing the things that are, 29that no flesh should glory in His presence.
So here is the qualifier for your recovery…. Are you ready?
1. Know that God Chooses Foolish Ones! So if addiction has made a fool out of you, guess what, God wants to use you to "shame" the wise!  Your skillset of admitting your "foolishness" qualifies you for doing amazing things that are reserved, just for the wise!
2. Know that the weakness and low self-esteem is a prerequisite for becoming strong and mighty and conquering this thing!
3. Know that the umpteenth time you tried a diet and failed or gained all the weight back, or went back to anorexia right after treatment, and it brought you ridicule and judgement from others, that God will give you victory right in their face but you will give all the glory to Him because you will experience a peace, strength, power, and love to overcome the eating disorder and you will know it was not by your own strength.