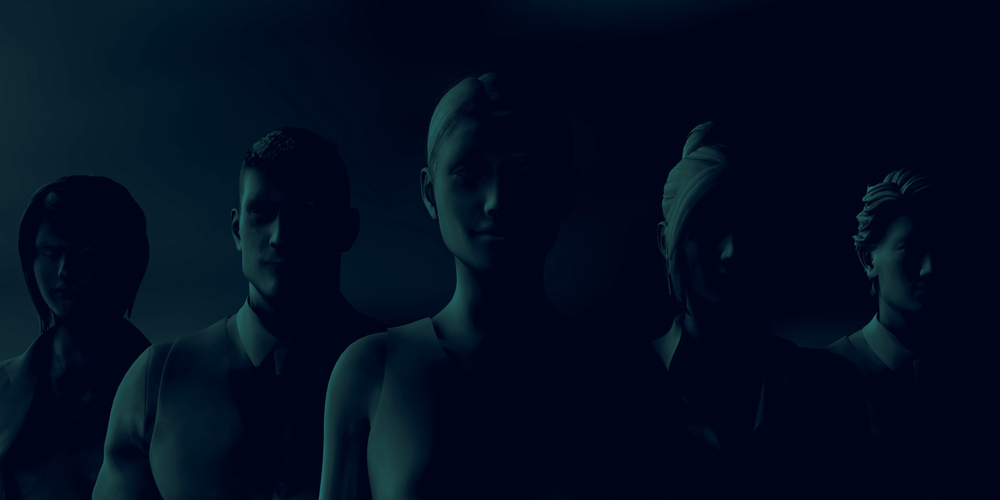 Introducing, Evangelist Georgia Horton!
This amazing unsung hero helps inmates, children of inmates, and the persecuted and oppressed!
Her 25-year prison sentence was a result of being at the wrong place at the wrong time.  While in prison, Georgia became so transformed by the Word of God, His power and love that she was transforming the lives of fellow inmates to where the warden surprised Georgia one day by assigning her as chaplain to the thousands of fellow inmates and provided her with her own office!  Evangelist Georgia is currently developing homes for X-offenders, programs for children of inmates, and ministering in prisons throughout the United States.  She has a Word for all Believers about the power of praise, how to approach spiritual warfare, the power of prayer and the power of the love of God to heal the broken hearted.   Georgia's passion to help others is a ministry of itself!  This warrior woman is an example of strength to anyone of any background, going through any crisis today.
---