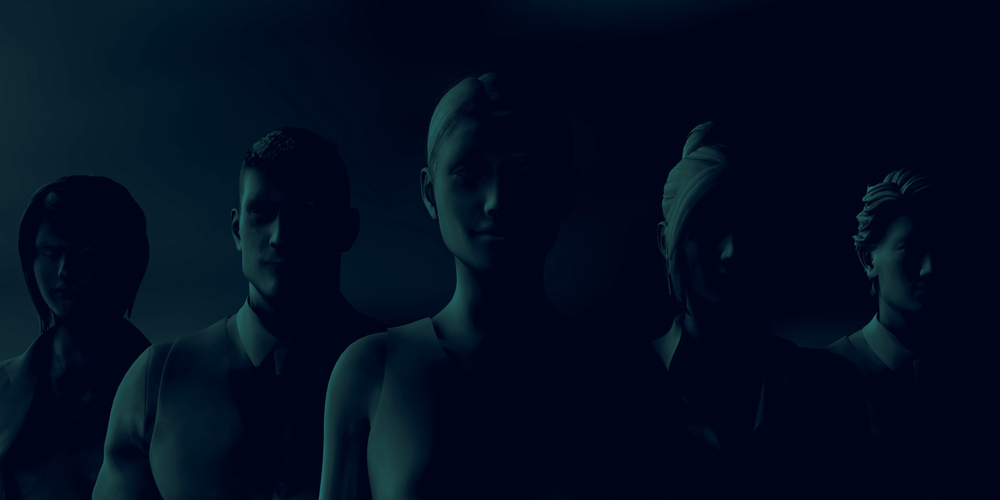 Life-changing bible quotes is an amazing gift given to us by our creator from Almighty God. In our life we have years of opportunity to develop good relationships with God. He created this world for a special purpose. There are several mysteries that seemed to go unanswered, how we should live our life and serve our God.
Bible does provide us a great deal of insight what should be our way of life. bible quotes teach us how to live it and how our God want his creation to their life in joy and in gratitude. Life is a very special gift that as been given to us, it is an opportunity to experience grace and to serve and to have a strong relationship with the creator of all the living things.
God is the whole source of love and life. The scripture tells us "God is love" 1 John 4:16. "God is life" John 1: 3-4. Living in this world is described as a salve of the world and the flesh. To redeem the eternity God sent Jesus to pay the price for all sin.
Living in this world is like walking in darkness and being the slave of flesh. The behaviour, ideas, beliefs that comes from the worldly possession leads us straight to the spiritual and physical death. What will it profit a man if he gains the whole and forfeits his soul.
All God's creation has a great value to him. There are several stories in the bible quotes that shed life on the meaning of life and how we should make the most out of it the way our creator wants us to be.
Devote life in worship
With the help of bible quotes, we can make the understanding easy. The spiritual gifts are given by the God for the bible quotes for teachers. We pursue God and make him our priority. He is the creator of the university, and we should glorify him with praise.
We should not despise the day of the small beginnings. Small beginnings give you ample time to learn and think what the next step should be and move in the right direction. Small beginnings and devote life in worship will help you to shape who you are. No matter how long it takes for you to understand what God requires from you, you must not quit. Make and select the broad ground that you stand on.
You must never underestimate the power of prayer. It is the prayer that you will shed tears wrestle with your disappointment. With the help of prayer and worship that the shift happens in your heart. You will start to believe how good is God. He knows what is right for us and his timing is best.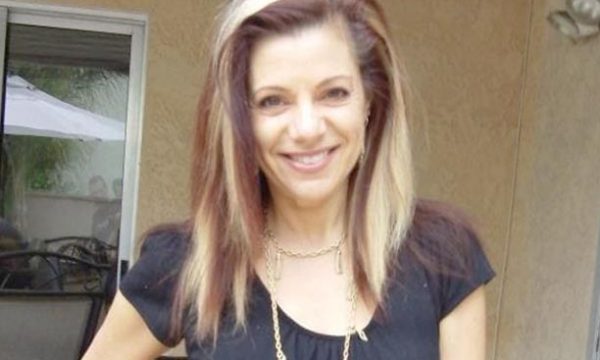 Social media
bible quotes and to teach, and spread the word is significant. Social media plays an important role no matter what it is being used for. Though Bible verses speaking, and teaching can be done in different ways, one of the ways is to utilize the social media platforms.
The proper and best use of social media platform can be the extension of your life and ministry. There are discussions and debates that how social media may lead to temptation which leads to sin. Most of us spend so much time on social media platforms that we do not have time to read our bible quotes. Social media makes us to believe that how we relate to people in different parts of the world whereas we are still lonely.
Most groups of people who follow social media have a different understanding of the way of life, their believe and faith and most of them are outspoken against the gospel. Social media can be a great tool for Bible for teachers and for Christian speakers male to give the understanding about the word of God and body of Christ. Christian speakers female and influencers can use this platform for the glorification of our God.
Speaking in tongues
Bible tells us that speaking in tongues is a spiritual gift from our God. bible quotes in tongues means to talk in a language which one doesn't know. When spirit was poured on the apostles they started to speak in different languages. The apostles started to preach the gospel in languages which people understood. "We hear them speaking in our own tongues the wonderful works of God".
Acts 2:11. The gift of speaking in tongues is one of the gifts given to the believers to aid the building up to the body of the Christ, which is the church. bible quotes in tongues can aid and benefit a preacher to spread the word of the God.
The gift of Biblical speaking in tongues emphasize and support the spiritual messages to different people. In this way you can benefit people who attend a gathering but not yet have committed to God. It is expressed in the bible that not each and everyone will receive this gift.
Speaking in tongues is not necessarily a sign of spiritual maturity. When it is used in orderly and appropriate manner, bible quotes in tongues can be used to build up the individual who needs it and other member of the body of the Christ.
bible quotes in tongues is one of the special gifts mentioned in the bible. Though there are mixed thoughts of bible quotes in tongues, some think that it ceased with the death of the apostles while some people think the gift is still valid today. What is important is that we have the biblical understanding and how it is significant. Most of the times the nature of the gift is debated.
Most of the people also consider it as something bizarre is occurring or a person is pretending to act in a certain way.
Bible teachers
If you are planning an event and you want to hire bible quotes male for a seminar an event, a conference, or even a function there are Bible teachers that you can hire. Several bible quotes female delivers memorable speech and presentation that will motivate, inspire, and educate the audience attending it.
Any topic can be covered like, positive thinking hope, courage, important of kindness, righteous life, and dreaming big. We can help you to find the perfect speaker that fits your budget and perfect what ever the event may be. You and we can inspire and can change the world with the good news of the gospel of Jesus Christ when we are faithful and committed to share with others.
Preaching and teaching
When you stand to proclaim the word of God you are under the authority of scriptures. Preachers and Christian speaker's female they do not stand to preach their opinion or to tell what they think about themselves, but to spread the word of God to the people who are in need. Though Christ we can transform lives. The work of Christian speakers male and Bible speaking teachers is done when it can influence people and urge them to transform their lives.
Our Lord has told to speak his name, he said to share the good news with all. It is not about winning a battle or an argument, it is about someone's eternity which you can help by sharing the good news with them. You should be confidant that when you are proclaiming the word of the God, your labour will not just go in vain.
Life Changing Influencers
Teaches us how to live
Christian ethics teaches us how to live. It is crucial how to learn by Bible verses speaking what is the will of the God and how we should spend the day and life. With the right teaching and understanding we can live a life and walk in a manner which is pleasing to our God. God is love so he wants us to love, God is holy, so he commands us to be holy. He is merciful and he wants us to be merciful. He is truthful and he command us not to be bear any false witness.
Bible teaches us how to live a life which is pleasing to our God. "Do all to do the glory of God" 1 Corinthians 10.31. When we glorify God and give our obedience to God it would not be burdensome but gives us several blessings. We should be committed to share this best part of our lives with others too. Bible for teachers and preachers come from different traditions and backgrounds, all of them share passion and commitment to God.
Our Christian quotes and Bible speaking teachers addresses a complete spectrum of real-life topics of Bible verses speaking. We have dedicated our services to spread the word of God and for His glorification and praise. We can help to have the best female or male bible preacher with life changing motivational thoughts, lessons, and true-life examples. If you are in search of Bible quotes, then get in touch us today and let us help you to spread the word of God.
---