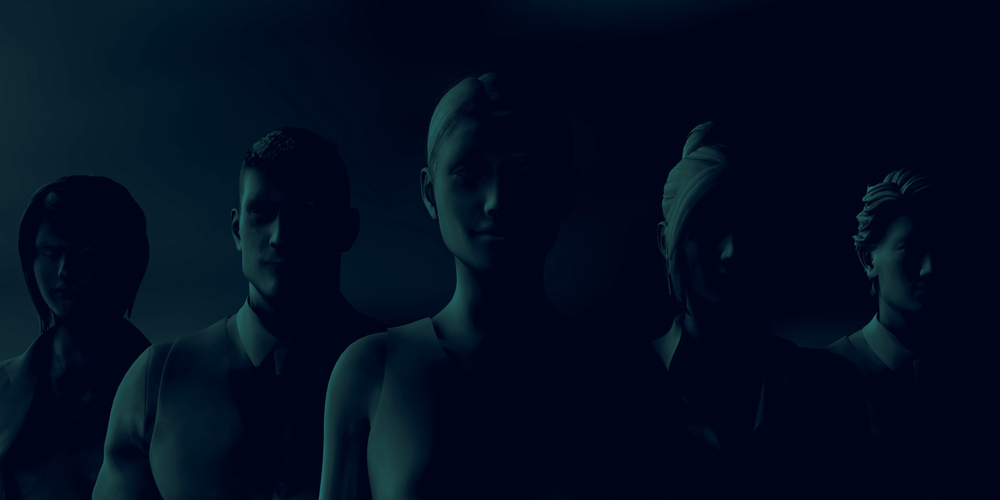 For most of us, music is an important part of our lives. It has been an integral part of religion since biblical times. While we drive to and from work, going to the gym, going to buy groceries, and even in the Sunday mass to worship what frames the service is the music. In our Holy Bible the psalms are made up of Christian worship songs and hymn prayers to God.
Music serves an important purpose in our Christian tradition. Glorifying our creator is one of the most significant parts of Christianity. Whether you believe in God, and worship and follow the commandments or you are simply embracing the spiritual aspects of your life, religion does play an important role in our lives. We should devote ourselves to God because of his unconditional love.
Teaches us gospel
Lyrics of Christian worship songs make our faith memorable. Hymns and other Christian worship songs instruct us in the good news, it touches our hearts, souls, and minds. Indeed, church hymns and Christian music song lyrics are a form of worship. Christian worship song in English serves as a prayer of thanks and our expression of commitment.
Music and Christian worship songs are the most effective forms of music. In the hymns and new Christian worship songs, we praise God and give our thanks for this love and mercy for us.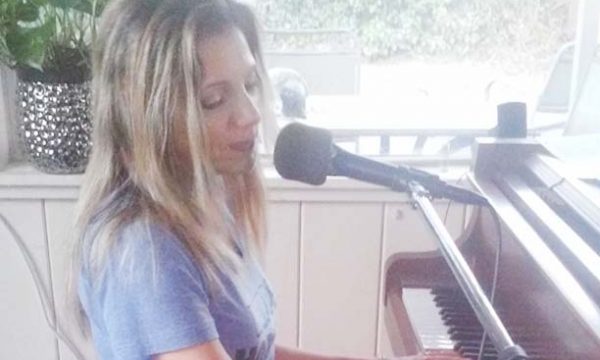 Music connects us to God in different ways
Old and new Christian worship songs connect us to God in different ways. lyrics of Christian worship songs allow us to speak with God. Many of you would have noticed something amazing happening when you sing, especially when you sing as a congregation and a part of a community.
Christian worship song in English which is sung whole heartedly will allow something to awaken in the hearts of each person and in the collect heart of the body of the Christ. Singing is one of the main components of Christian worship. It is so much more than an exercise for our mental health.
We can communicate with God with the very depths of our spirit, singing is the way that we accomplish this in a profound and meaningful way.
People who engage in religious activities have fewer anxiety and depression problems. The list of Christian music also helps to cope the stress levels.
Worship in Christianity
There is an emotional dimension to the church going melody. Religious tune and Christian worship song can be seen as a form of attraction for a certain group of people to join existing worships. Gospel composition and lyrics of Christian worship songs sends the message of hope and optimism.
It suggests that more frequent people listen to their favorite new Christian worship songs, the less anxiety they feel about death, and they are more satisfied and content with the life they are living. It is through gospel hymns that people feel connected.
Christian music song lyrics are evolving and in terms of harmony, diversity, and complexity. Worship in Christian feels incomplete without Christian worship song in English or gospel hymns. Religion tells us how to live our lives. People who are religious or spiritual are happier and content than the people who are not.
Express the love to God
The purpose of music goes beyond just instructions. It allows us to connect directly with the God. The scripture commands and tells us to "love your God with all your heart with all your soul and with your might. Deuteronomy 6:5. This verse emphasizes and tells us to show devotion and love to God. With the best list of Christian music and spiritual songs is one of the best ways that we can show our love and devotion to our God. Singing is an important part of our worship. We are all created uniquely.
We all have different gifts, strengths, and own choice and favourites list of Christian music. We should encourage and motivate our selves to find the music and Christian music song lyrics that allows us to connect with God. There is a wide genre of music to chose from. Melody that honours our God will make our heart and soul to sing it. When our heart and soul sings whole heartedly worship happens. At that moment we are transformed from inside and we are filled with spirit which make us to praise the Goodness of God.
Life Changing Influencers
Praise God through melodies
God is most satisfied when we praise him through melodies. "I will praise the name of God with song and magnify him thanksgiving. And it will please the Lord better than an ox or a young bull with horns and hoofs". Psalms.
This verse clearly explains that our music and worship is more significant to God than animal sacrifice. For those whose serve in the church music programs and event and dedicate their time and energy is also a sacrifice.
The exhilaration and joy from a successful performance is worth the effort. Hymns and melodies can be used to sooth us and to create an atmosphere to receive the holy spirit. As it is mentioned in the bible when ever David used to play the harp it refreshed King Saul. In the same way similar effect is observed in our church worship.
After the congregation or the choir sings there is an aura of peace and comfort which prepares the people to receive the word of God. Involving oneself in religious events or activities like participation in choir or other work can nurture the spirit and you can have higher self-esteem.
Browse through our website and let us help if you are in search of guidance. The music that we create and suggest will take you to another place and time. Let us assist you with the right composition.
---