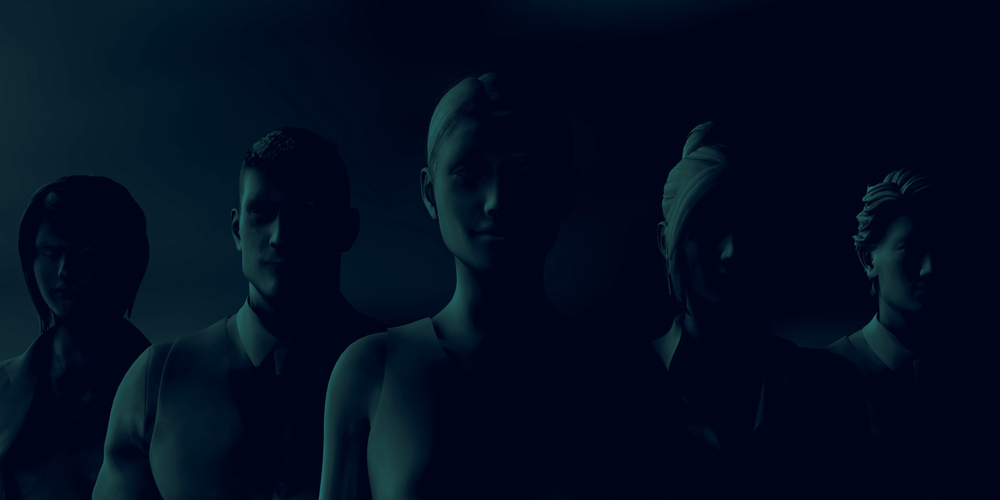 Life Changing Influencers
No matter how popular you are being a Christian influencer is not easy. Many life changing influencers have faced hate comments that grow more vocal. Christian influencers do get regularly attacked by hate and malice because they post Christian content.
Social media is playing a major role where its business, lifestyle, or just for fun. Though there is a group of people who has completely cut off social media to avoid temptation. But on the other hand, some fully engage as they want their influence to be the right platform to share the good news of our Lord Jesus Christ.
When conferring the issues of the social media, we tend to focus only on few of them. There are discussions and debates that how social media may lead to temptation which leads to sin. Most of us spend so much time on social media platforms that we do not have time to read our Bible. Social media makes us to believe that how we relate to people in different parts of the world whereas we are still lonely.
Powerful religious influencers
When you hear Christian influencer different thoughts come into one's mind. These thoughts can be positive and negative. A powerful influencer lay aside the worldly things and work on the will on Lord Jesus Christ. In today's era influencers can influences can change the way we think and perceive.
Religious influencers who are equipped and determined to share the good news are chosen vessels. They use life changing inspirational quotes and the word of God to educate people who need it. Our religious influencers are engaging on social media to share the good news to the young group of people.
Social media and Internet
Social media and internet have changed the game when it comes to transform the beliefs of people especially young group of people who spends most of their time on these platforms throughout the day. Religious influencers are raising the awareness of religion by using different platforms of social media.
For this generation it is easier for to communicate the message by different online platforms and by using the best life changing inspirational quotes. It can help to highlight the vibrancy and purpose of life through faith. This is the right time to build the online presence to spread the word of God.
It is the right time to start accompanying different groups of people in the faith, in their daily routine life which is mostly online. Social media and internet can be used for the representation of faith.
Our Mission
Our mission and goal is to share the glory of our Christ. We have several Christian influencers who inspire different groups of people by life changing inspirational quotes. They are fully equipped to deliver the good news of our Lord Jesus Christ and they are important part of our religious influence. It is not wrong to follow a Christian influencer and to fill your feed with the word of God.
Jesus warned about being of this world to his disciples "If the world hates you, know that it has hated me before it hated you. If you are of the world the world would love, you as its own. But because you are not of the world, but I choose you out of the world, therefore the world hates you.
Following Jesus and having religious influence will make people to hate you. You will be hated by the world. People will think that you are weird. They will ask the questions and will hate the answers provided by the religious influence group of people.
Life Changing Influencers
Our Believe
Whether you believe in God, or you are simply embracing the spiritual aspects of your life, religion does play an important role in our lives. Religion tells us how to live our lives. People who are religious or spiritual are happier and more content than people who are not.
Involving oneself in religious events or activities can nurture the spirit and you can have higher self-esteem. People who engage in religious activities have less anxiety and depression problems. This also helps to cope the stress levels. Browse through our website and let us help if you are in search of guidance.
---